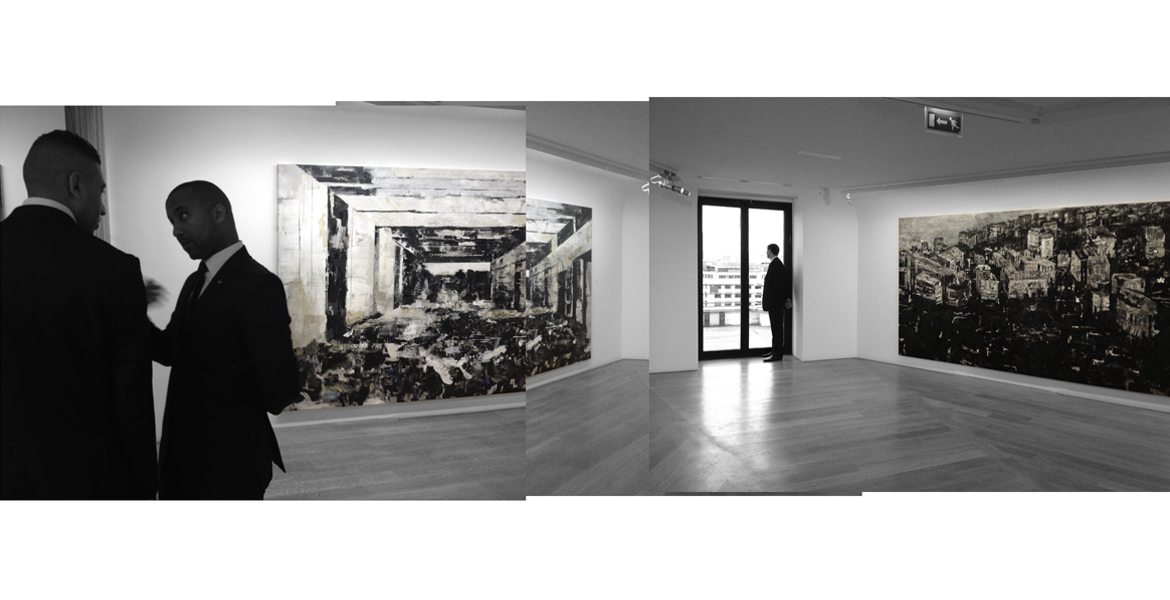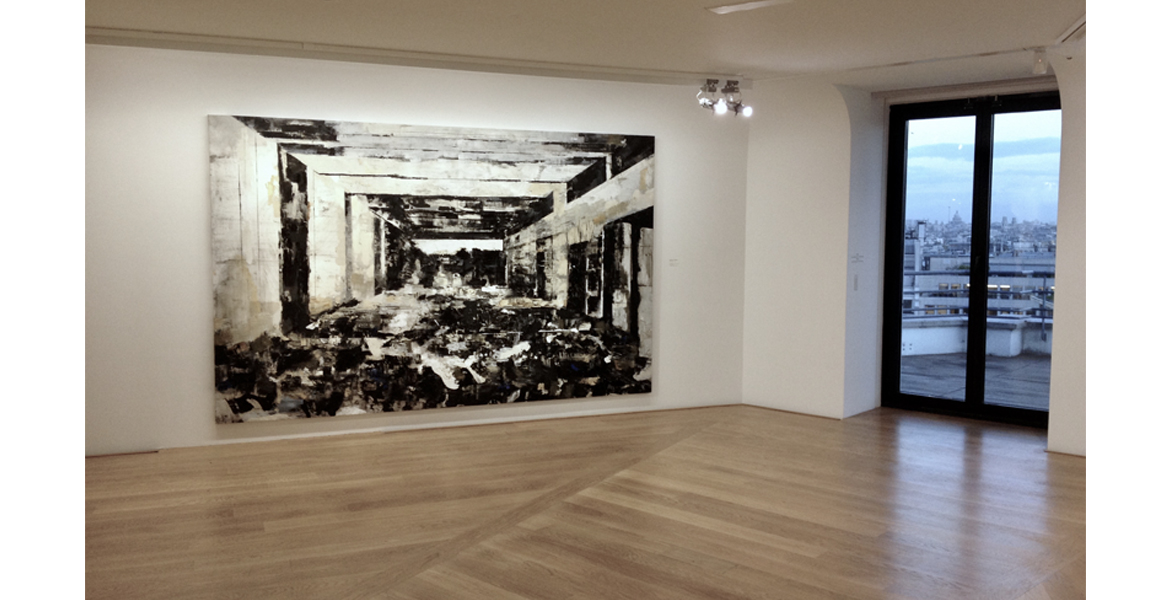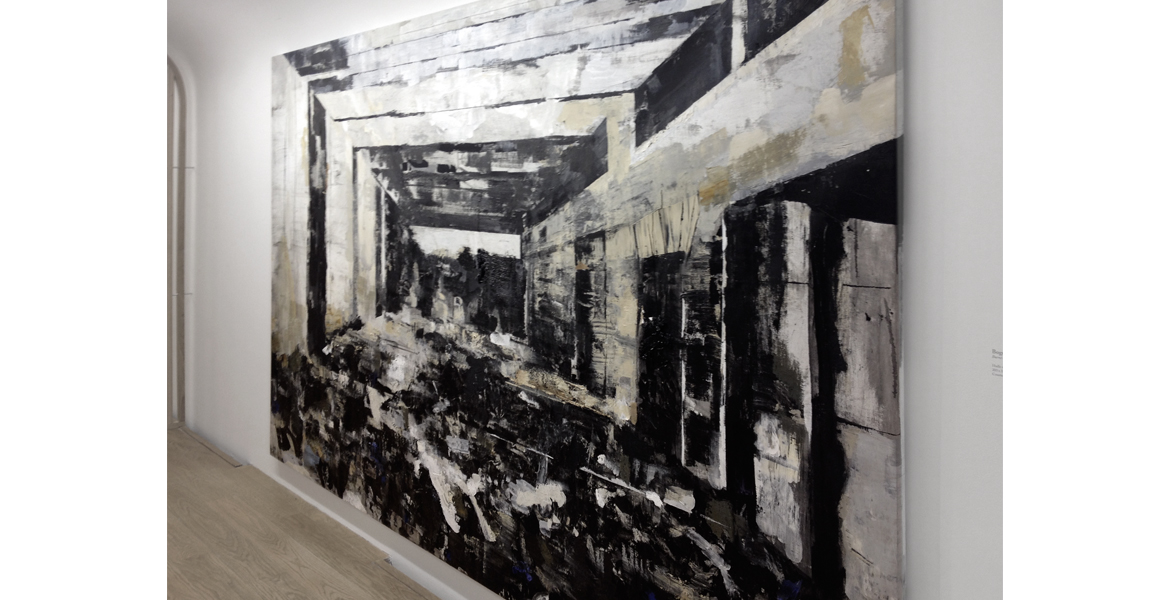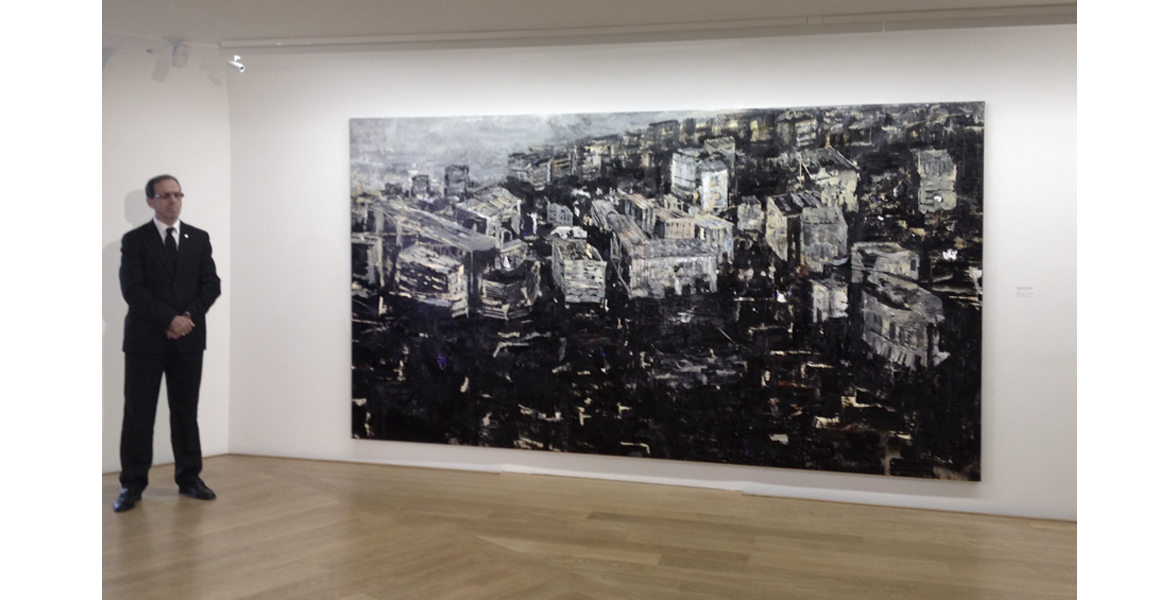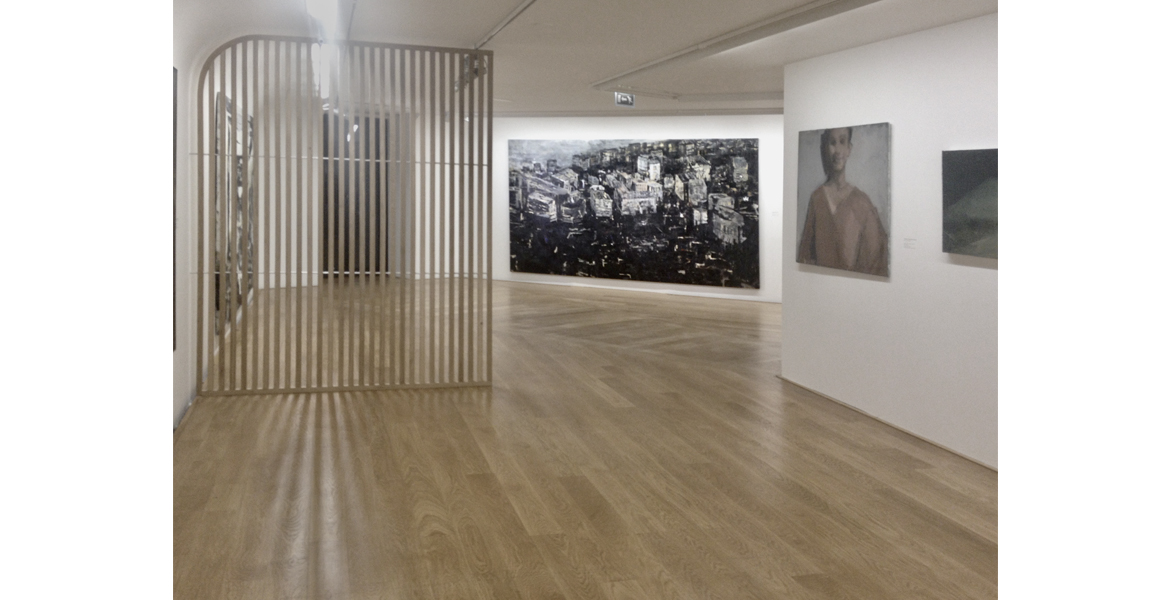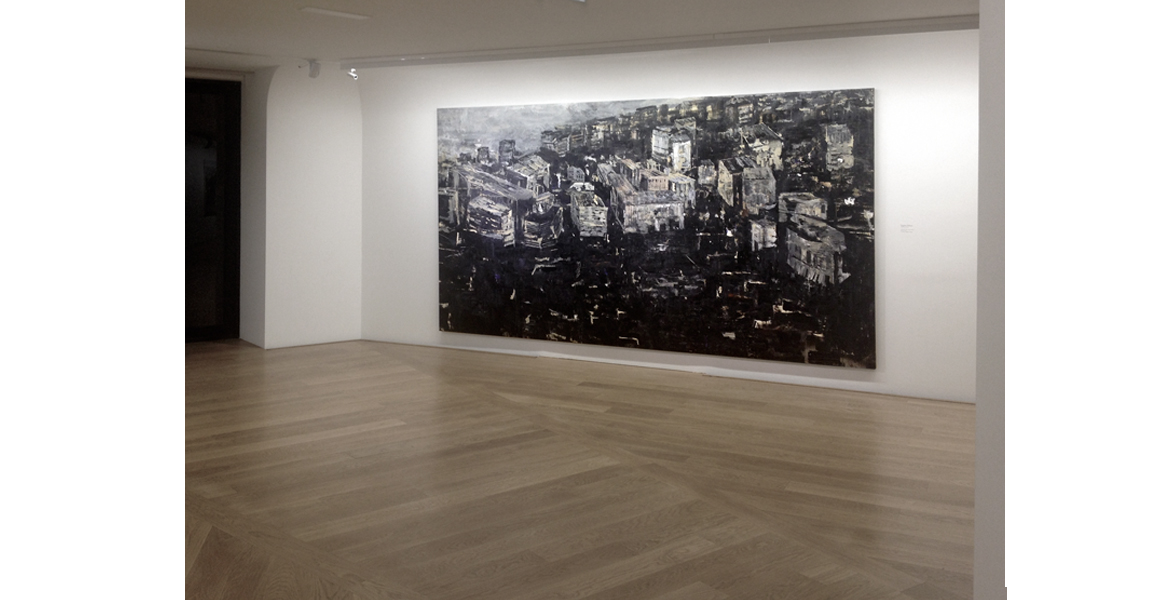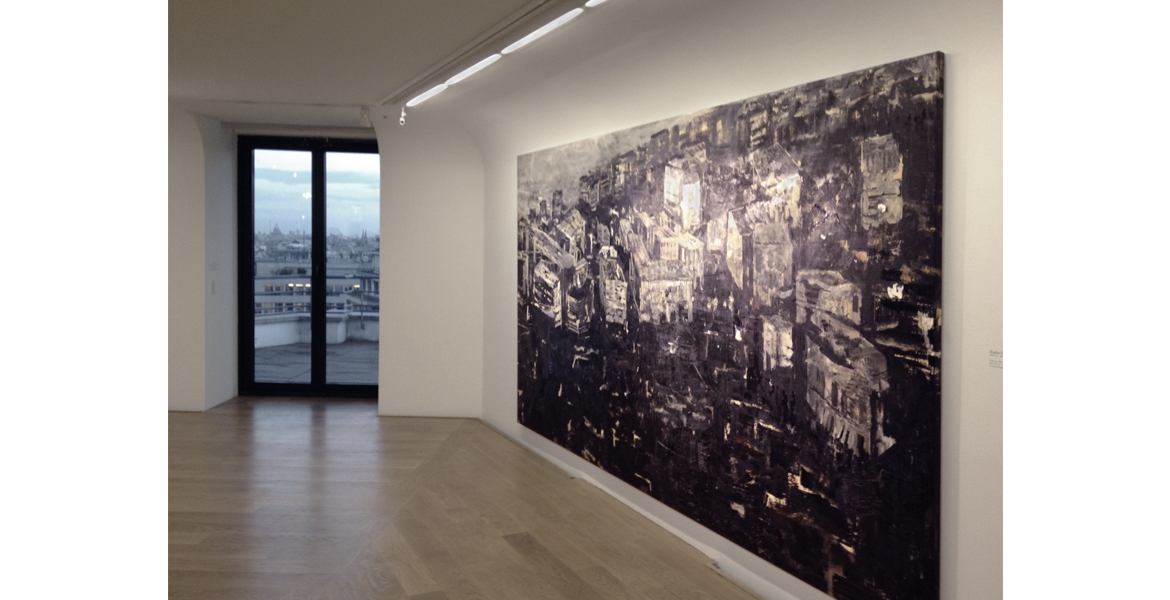 ROMANIAN SCENES/ Espace culturel Louis Vuitton/ Paris
October 10, 2013, until January 12, 2014.
Romanian Scenes is the latest in a series of exhibitions whose origins date to the founding of the Espace culturel Louis Vuitton in 2006; each has explored the contemporary art scene of a foreign country. This year, the Espace has chosen to showcase the artistic experiments of a country that has always been a fertile land for creative expression: Romania. The gallery is situated on Champs Elysées boulevard in Paris, France, above Louis Vuitton flagship store.
Romanian artists Ioana Batranu, Dan Beudean, Mihut Boscu Kafchin, Geta Bratescu, Simon Cantemir Hausi, Oana Farcas, Adrian Ghenie, Ion Grigorescu, Ciprian Muresan, Sergiu Toma, Mircea Suciu, Serban Savu and Bogdan Vladuta will be on display starting October 10, until January 12, 2014. The curator of the exhibition is Hervé Mikaeloff.
According to the official press release of the haute couture gallery, during the years of political oppression, the work of Romanian artists remained experimental and confidential; but once this period came to an end, they were quick to assert their identity, bursting onto the international art scene. Today, they are a notable presence: from Berlin to London, New York to Paris. Between the public sphere and introspection, they were able to resist all forms of control and retain the characteristics that make them unique.
A selection of works by artists from Bucharest and Cluj who have marked the art scene over the past forty years has been brought together. The past and the future stand comfortably in one another's presence and imagery reigns. Paintings of bygone eras –symbols of the resistance to the dictatorship's oppression– are like so many reinvented images that, despite exacerbated globalization, continue to have a potent impact.